Not that I'm super old, but my priorities have shifted significantly over the last 2-3 years as I further cement my place in the "middle age" category. (You're welcome, U.S. Census.) Having experienced losses and challenges definitely nudged the process along, although I wish it didn't always take so much sadness and regret to remind us to re-examine our own lives. My family and I have made some important changes in the past few months, in how we live, work, learn and play. As we make these transitions and I gather my thoughts, I'll share some of them in the next few posts.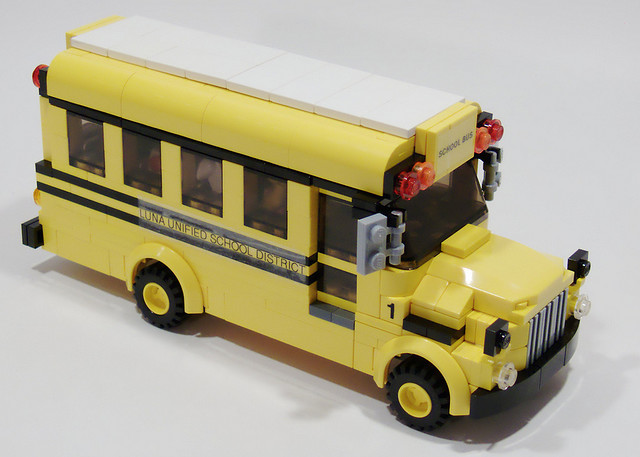 School != Learning
The education system in which I grew up was similar to force-feeding geese for fatter livers and better foie gras (mmm, liver). I did my best to think and do for myself outside the proverbial box, although doing so was often seen as acts of rebellion, which culminated in my departure from the boarding school and Taiwan. I won't bore you with details, but my memories of those years and some residual effects played a large part in my decision to finally take Ty out of the traditional classroom. Honestly, I wish I had done it sooner, but better during the 11th grade than never. Sending him to what amounts to a daycare for 8 hours a day was not only ineffective, it was also causing stress in our family because he was "rebelling" like I did all those years ago. Said daycare simply did not have the bandwidth to truly help students develop into lifelong learners, and it's really not the fault of any one school. Now Ty attends high school classes online, at his own pace, which usually means flipping through the required reading and assignments swiftly (he still needs to meet graduation requirements), and spending the majority of his time on the subject matters that interest him. No more "Mr. so-and-so said this" during our convo at the end of the school day. Instead, he shares from whatever he discovered, made or read that day, and we often have energetic discussions or debates that encourage all of us to think and find out more.
To be clear, I have not and am not advocating for homeschooling here. I've always had full-time employment outside the home and would never compare myself to those courageous parents who have made the decision to educate their children at home. That is a huge commitment. I have chosen what I believe to be a good combination of structured virtual classroom setting led by qualified instructors, scheduling flexibility, and a much better curriculum with diverse offerings (through K12). Honestly, I lost many nights of sleep before finally pulling the trigger. No matter how much research I did, part of me feared that I was about to ruin my kid's life, but in the end, something had to change. We agreed to give this new learning arrangement a one-semester trial. Unless he somehow fails to meet his academic accountabilities, I don't foresee us going back to the old way.
I can appreciate the need to standardize our children's education, and I believe every child needs to be exposed to a well-rounded curriculum before they learn to choose for themselves. However, performance aside, the public education process has (d)evolved into something that, for the most part, effectively robs children and parents the joy and responsibility of teaching and learning. There's much more I have to say on the topic of education and learning (and they are different), but it's time to go watch a demo of Ty's latest game programming projects.
Photo from Bill Ward's Brickpile.