Given the nature of my work, I'm much more active on social networks than many of my family and friends. "Connections" and "privacy" are always at two ends of a seesaw in my head. Recently, a client sent me a Facebook friend request, and I hesitated. Naturally, I asked the question of my Facebook friends: "Do you accept FB friend requests from clients?" Of the 8 comments received, 3 were definitely yes, 2 maybe (clients could become friends or vice versa), and 3 preferred to keep client relationships on LinkedIn and/or Twitter.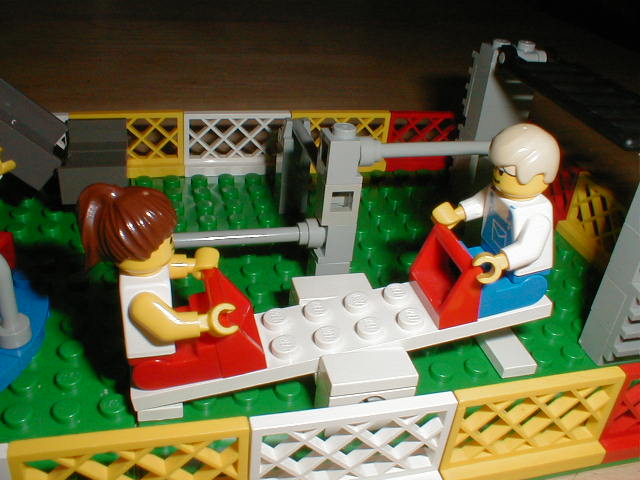 Arik Hanson was among the 3 "yes" respondents and blogged about his thoughts on PR Breakfast Club. For Arik, a business communications professional and seasoned blogger, being Facebook friends with clients is about strengthening the connection and improving the working relationship. I can definitely appreciate his point of view. Getting to know each other as people outside of work can certainly enhance interactions in business settings, which is why we do lunches, play golf, etc.
Perhaps my concern is more about my family and personal friends. By mixing personal and work-related connections on Facebook, I could potentially put my family and close friends' privacy at risk, and I wouldn't want my loved ones to feel like they have to sensor themselves when interacting with me on Facebook.
Another point of consideration: the more Facebook connections I have, the less control I have over the content associated with my Facebook profile, and I cannot be sure of the privacy settings of other people's accounts or their knowledge regarding security. Of course, the safest thing to do is to not post anything at all, but that's like telling teenagers safe sex equals abstinence.
By the way, in case you haven't heard, Mark Zuckerberg says Facebook is about sharing and doesn't want you to be too concerned with privacy.
Just as social networks are always evolving, my opinion about this will probably change over time, depending on the role Facebook plays in my life at any given stage. For now, I'm sitting on the "privacy" end of the seesaw, choosing to practice filtering and selectively blocking. I'm not worried about missing out on the connections I need to make, because those who are interested can always find me on LinkedIn or Twitter.
Where do you draw the line when it comes to connecting on social networks?
Photo used under Creative Commons from Bill Ward's Brickpile.